Your Gem Bucket is waiting! Call or visit today! (828)367-8330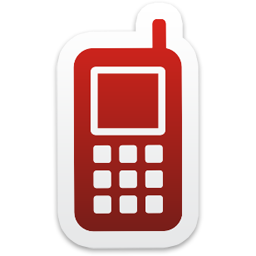 GEM MINING EXPERIENCES AND PRICES
We are proud to offer indoor and outdoor gem mining, so we are open rain or shine all year long! Our Hendersonville store is open every day except Thanksgiving, Christmas and Easter. Our Pisgah Forest store is open daily from March 1st til November 30th. Then it is open as weather permits. Please call during to off season to get daily hours for Pisgah Forest. We have the perfect bucket for you and your family. Have trouble deciding? Just ask!
Your Family Fun Starts Here. Pick an experience and Start Mining!
Standard Gem Experiences
These bucket experiences contain up to 40 different precious and semi precious gems from local mines and mines from around the world. The bigger the bucket the more gems you find. Gems you may find include Amethyst, Rose Quartz, Dalmation Jasper, Girasol Opal, Citrine, Fluorite, Red Jasper, Labradorite, Tourmaline, Clear Quartz, Fushite, Aventurine, MoonStone, Pyrite, Desert Jasper, Fire Agate, Smoky Quartz, Amazonite, Zebra Jasper, Apatite, Carnelian, Onyx and more!
LITTLE NUGGET $14
ROCK HOUND $24
BIG BONANZA $40
.
.
SUPER BUCKET EXPERIENCES
Our gem mining Super Bucket Experiences contains as much gem mine dirt or more than our competitors medium and large buckets combined! These Supers contain mining ore from many gem mines including ruby, sapphire, emerald and fossil mines. This mining ore will contain larger gems and geodes. Plus, it also includes the standard gems.
These offerings are great for families or the serious miner.
SUPER $70
THE ELDORADO $150
PAPA BEAR $400
THE SPECTACULAR $800(Pisgah Forest Only)
SPECIALTY EXPERIENCES
Our gem mining Specialty experiences are now a one of a kind deal including Ruby, Sapphire, Aquamarine, Topaz and Emerald gem mining ore. This is a premium bucket including facet quality stones.
SMALL $60
LARGE $100.
4&1/2 gallon Premium Fossil Bucket $65
Black Light EXPERIENCE-
Coming back soon! Due to Covid-19, we have had to discontinue black light mining due to the small area of the black light room and the inability to distance guests for safety.
These buckets are a one of a kind found only here at Pisgah Forest Gem Mine. You can find several different fluorescent minerals that glow in our special black light gem mining room. Currently, this is available Mon-Fri in the Pisgah Forest Location only.
1 Gallon $25
.
V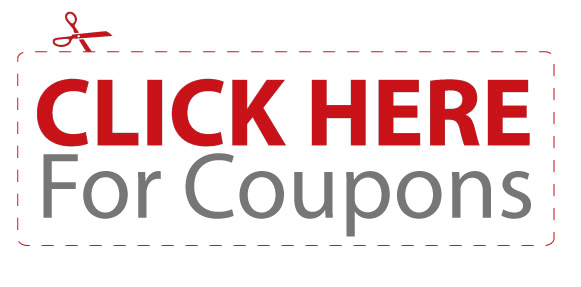 Your Bucket of REAL GEMS is waiting! Call or visit today! (828)367-8330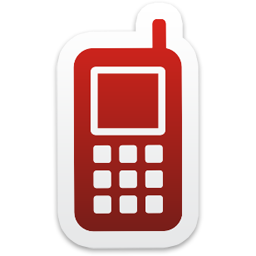 Click here for information on our new GOLD PANNING!
Visit our facebook page at Pisgah Forest Gem Mine
Also visit our newest Store, Lazy Bear Trading Post. Here you will find LazyOne Pajamas and the areas largest collection of face masks.