Over 30,000 Happy Families Satisfied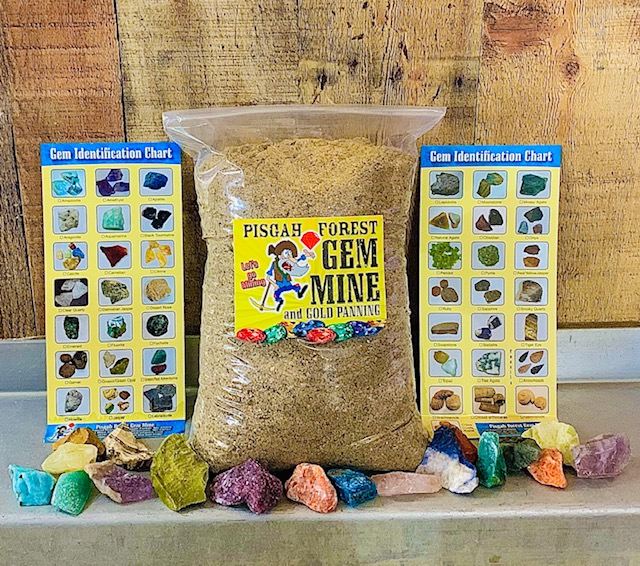 Get Your Mining Kit Here!
Fun for the whole family! Get a kit mailed out to you for a birthday, holiday, or any other event you can imagine!
3338 Asheville Hwy
Pisgah Forest, NC 28768
This Location Features...
Pisgah Forest Gem Mine and Gifts
507 N. Main St
Hendersonville, NC 28739
This Location Features...
Many families these days don't talk to each other.
Everyone goes through their day without sharing about their day.
Communication between family members could be at risk.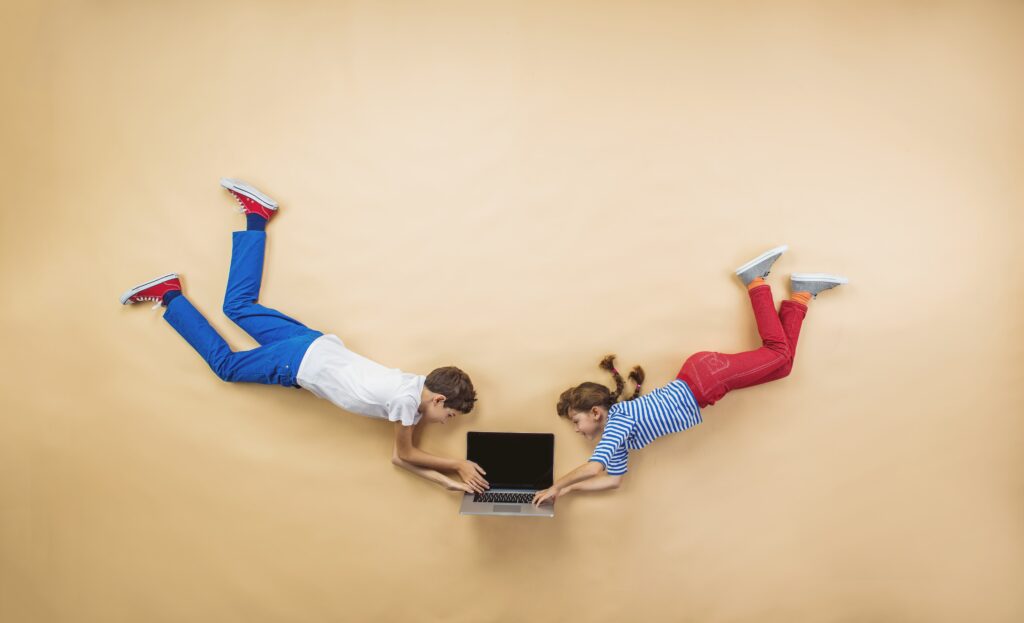 Many families spend more time with technology
than with each other.
Gather the whole family and come visit our mine!
Experience an exciting orientation
find and Discover all kinds of gems
You'll leave with more than souvenirs.
The whole family will leave with
smiles and lifelong memories.
Everyone will say this is the
best thing they did on their trip.