Stay at any our local partners and receive coupons and more!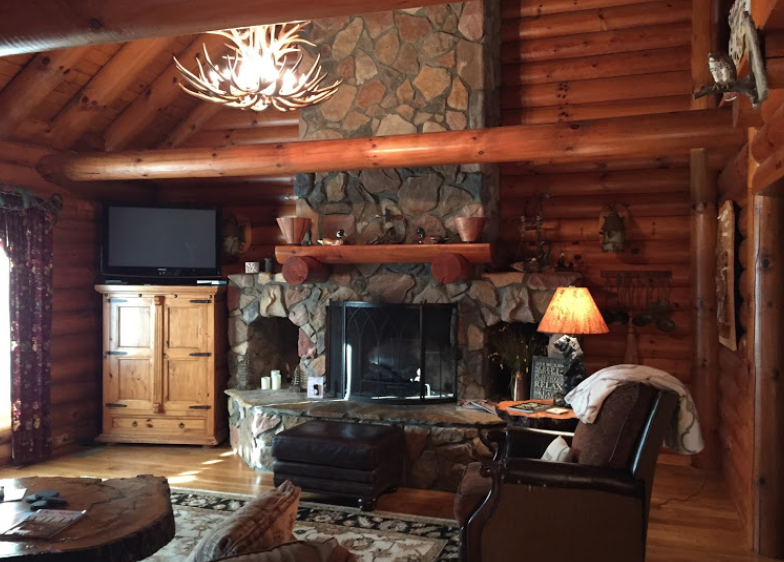 WNC Mountain Rentals offers guests specials throughout the year with many of our local businesses.  
When you stay at one of our vacation homes, you will enjoy the following discounts and specials! Just mention you are staying at one of WNC Mountain Rentals Vacation Houses. * Pisgah Forest Gem Mine downtown Hendersonville:   Buy any bucket and get a Little Nugget for FREE ($12.00 Value).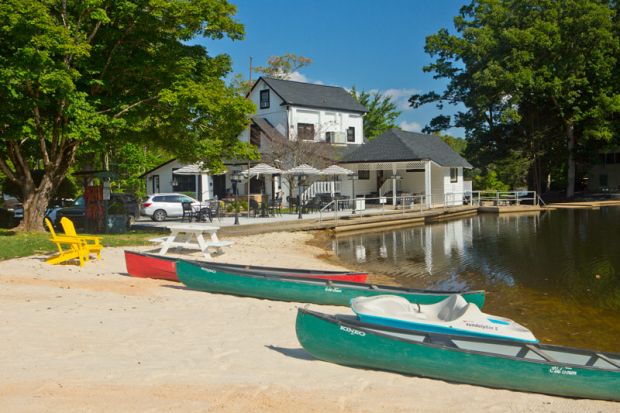 Save up to $15 on room rates and get special mining rates when booking at Mill House Lodge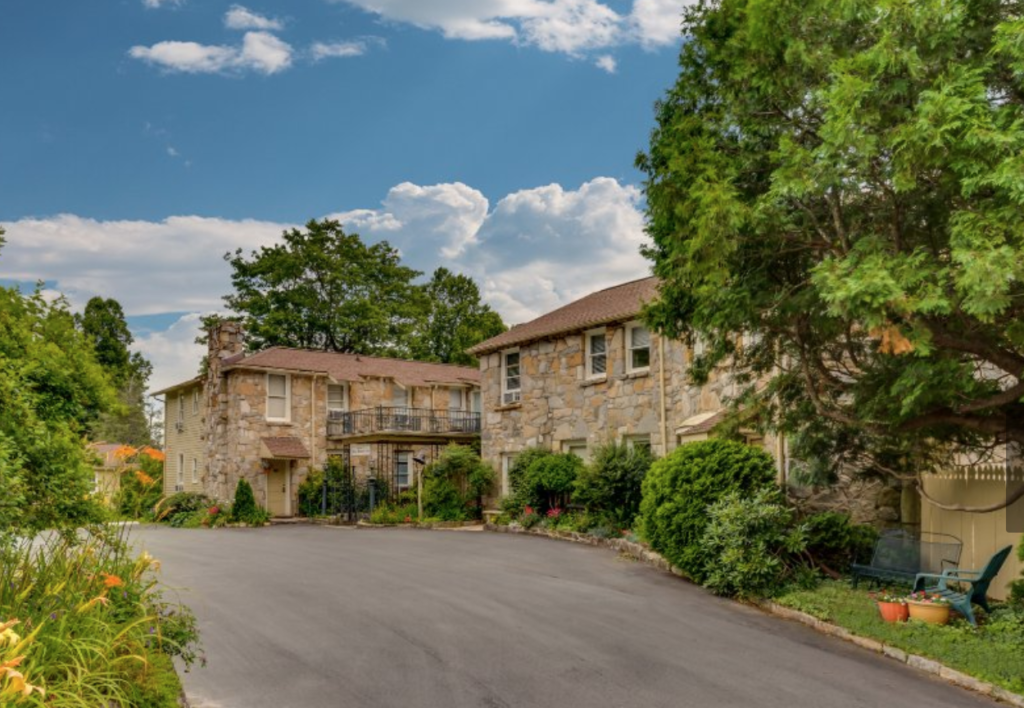 Located in beautiful Laurel Park only minutes from the Pisgah Forest Gem Mine. Check out their nightly specials and mining coupons when you check in.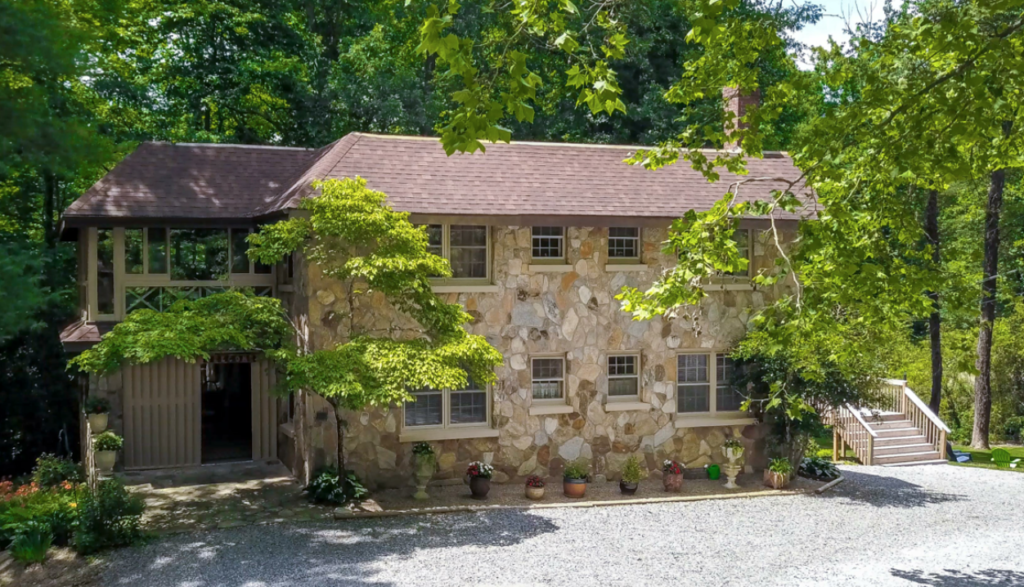 Enjoy your stay here just minutes from Pisgah Forest Gem Mine. Close to downtown as well as area waterfalls. Book today with their mining stay and play package.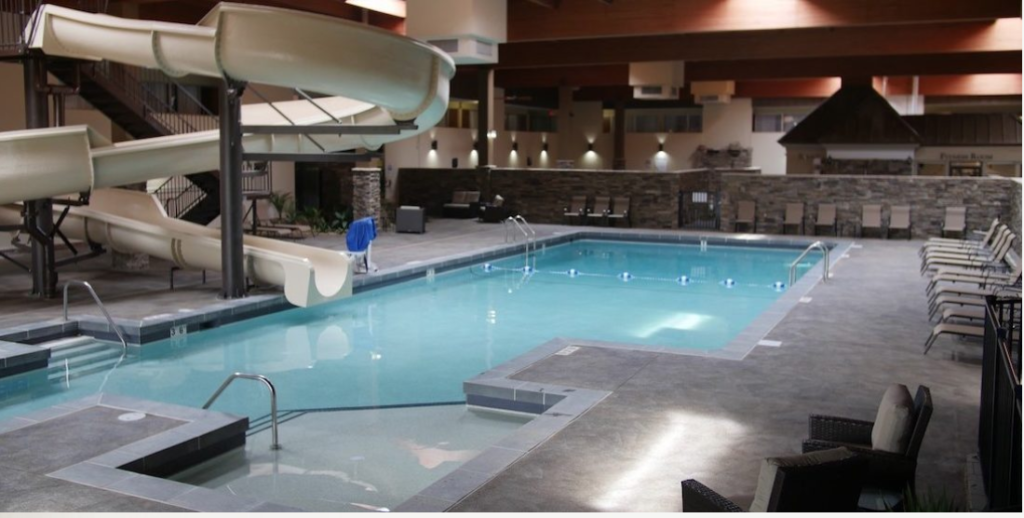 Check out our areas largest indoor pool and waterslide. Located just off of I-26 in Hendersonville, 3 miles from Pisgah Forest Gem Mine & Gifts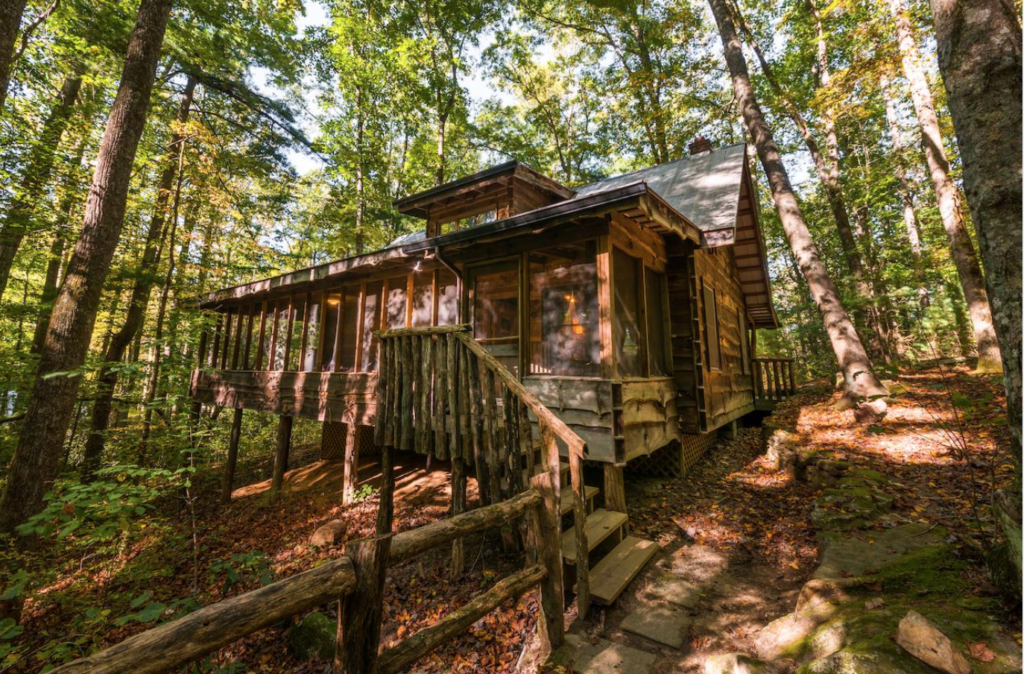 Cabin life at its best in Saluda, NC. Whether you like mountain or creek views this place has it all. Pet friendly units and only a short trip from Hendersonville. Come to the mountains and enjoy the quiet life. Check out their add ons for gem mining options at Pisgah Forest Gem Mine.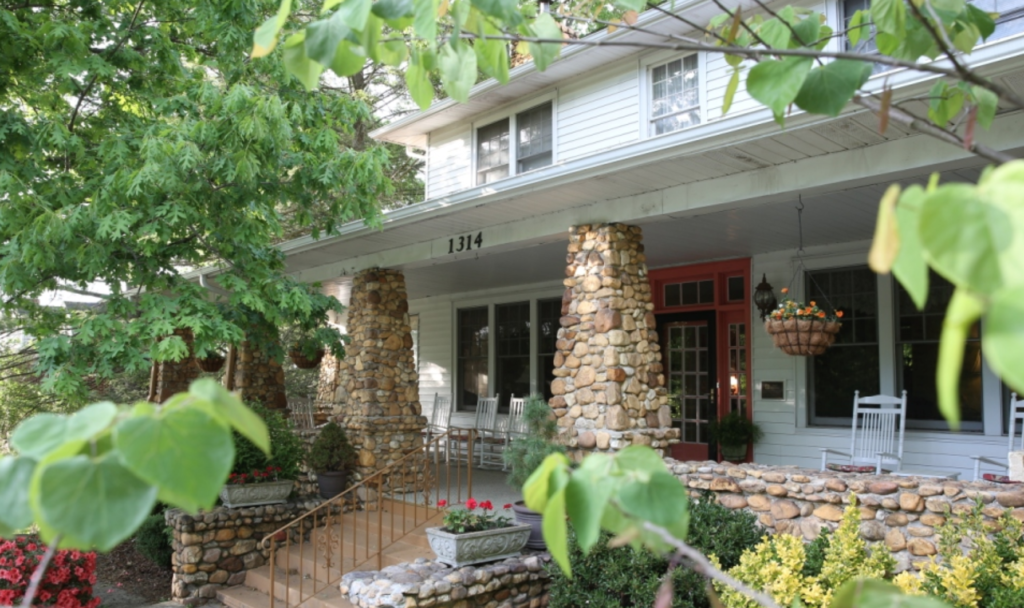 From the moment you walk through the door, Aunt Adeline's welcomes you with charm and grace. This historic inn, listed on the federal registry of historic homes, was built between 1917-1923 and is one of Hendersonville's most luxurious bed and breakfast's. It is the perfect retreat for a honeymoon, anniversary, or just a weekend getaway.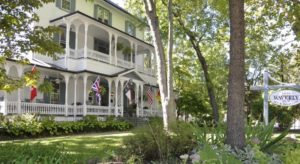 1898 Waverly Inn is right on Main Street Hendersonville, 2 blocks from the gem mine. Check out great specials and mining coupons when you check in.