River Tubes Available from May to August 2021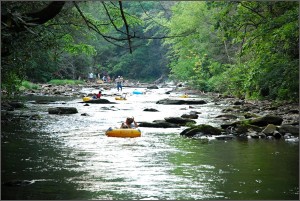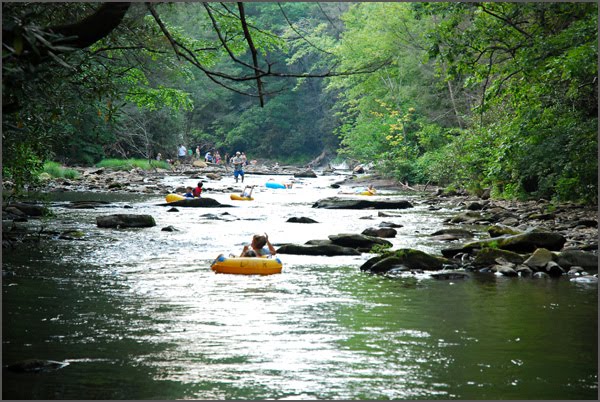 Our store is about 1/2 mile from the entrance to the forest.  Tubing on the Davidson River is great fun for your family.  We will have tubes for sale here at Pisgah Forest Gem Mine beginning in May 2021.  We will even give you a map to help you find places to start and stop on the Davidson River.   After tubing, stop by Dolly's Ice Cream and cool off.  Then head back to the gem mine for some great fun finding gemstones from all over the world.  You can make a complete day out of tubing and mining.  
So, for your best day ever, drop by early to get your tubes and then head over to the Davidson River for some fun in the water.  
Call us for more information- (828)367-8330
Pick them up between 10am and 6pm daily at our gem mine in Pisgah Forest.
Check out our facebook page for more exciting news and information on mining
Also check out our newest sister store, Lazy Bear Trading Post.  Lazy Bear is your go to place for LazyOne pajamas. We have hundreds of pajama styles to choose from.